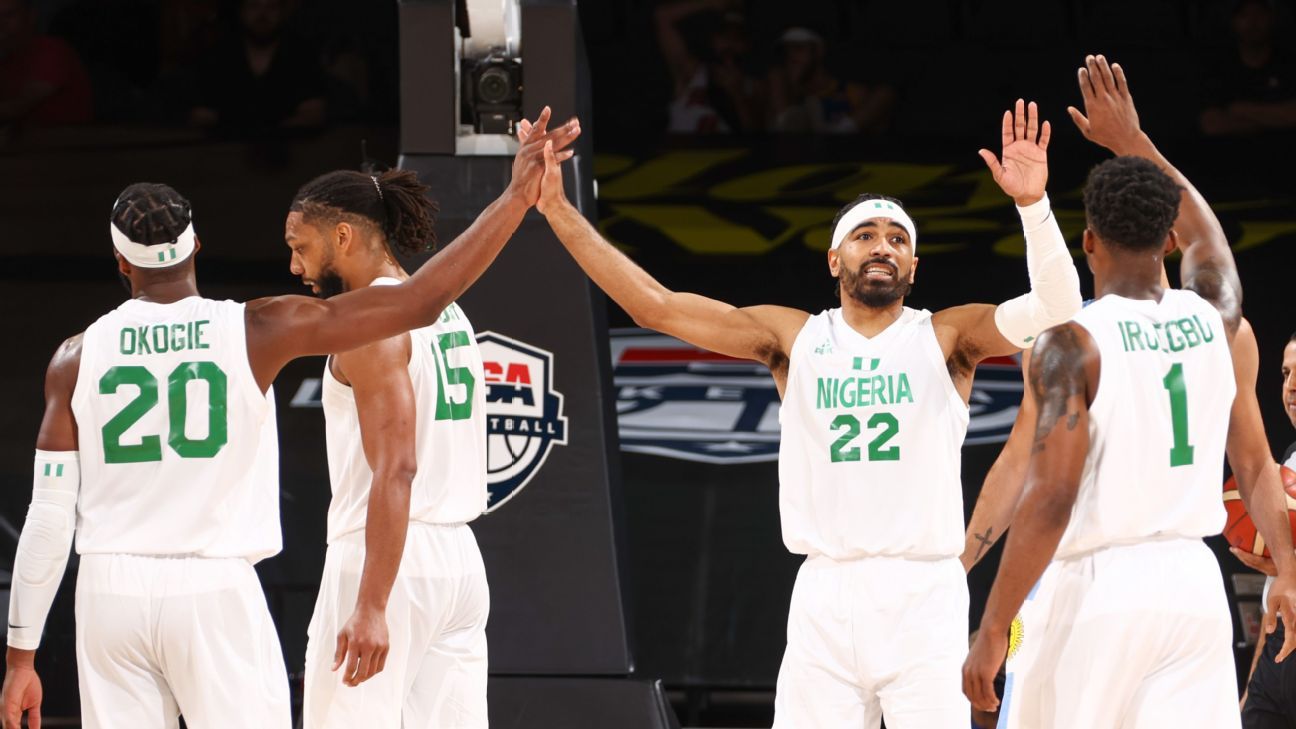 Can Nigeria's D'Tigers win more than just hearts in Tokyo?
Nigeria's pre-Olympic scrimmages against three of the top four teams in the world, with wins against the USA and Argentina, indicate that D'Tigers winning a medal at the Olympic Games in Tokyo is not that far-fetched.
They rounded off their pre-Olympic qualification on Tuesday by suffering a 108-69 blowout loss to number three-ranked Australia, a team they will face in their opening game at the Olympics later this month.
But heavy as that defeat was, it had already been tempered by the US win…