Pia Mia 'I'm a Fan' Is The Only Version Authorized, Not Phyno's -DeCarlo | Pulse TV
Phyno 'I'm a Fan' was released on his sophomore album "The Playmaker" in 2016 while Pia Mia 'I'm a Fan' version was released on May 26, 2017.
DeCarlo who originally wrote the 'I'm a Fan' song that has caused dispute between Pia Mia and Phyno has explained that Pia Mia's version of the song was authorized.
New information has come out regarding the true ownership of controversial single 'I'm a fan'.
DeCarlo, says Pia…

source

Facebook Comments
More from Nigeria News
---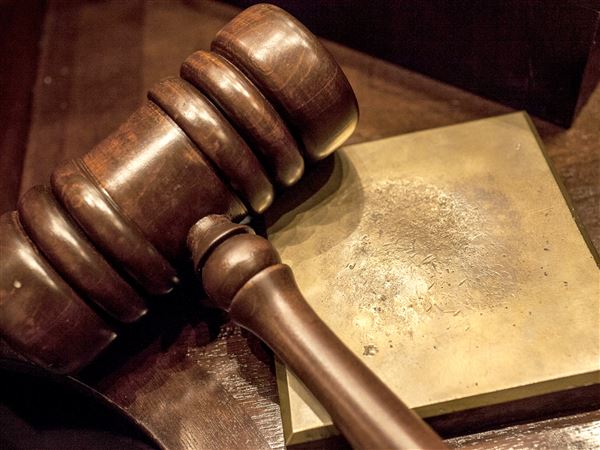 McKees Rocks man gets probation in Nigerian marriage scam A McKees Rocks man who pretended to be married to a Nigerian …