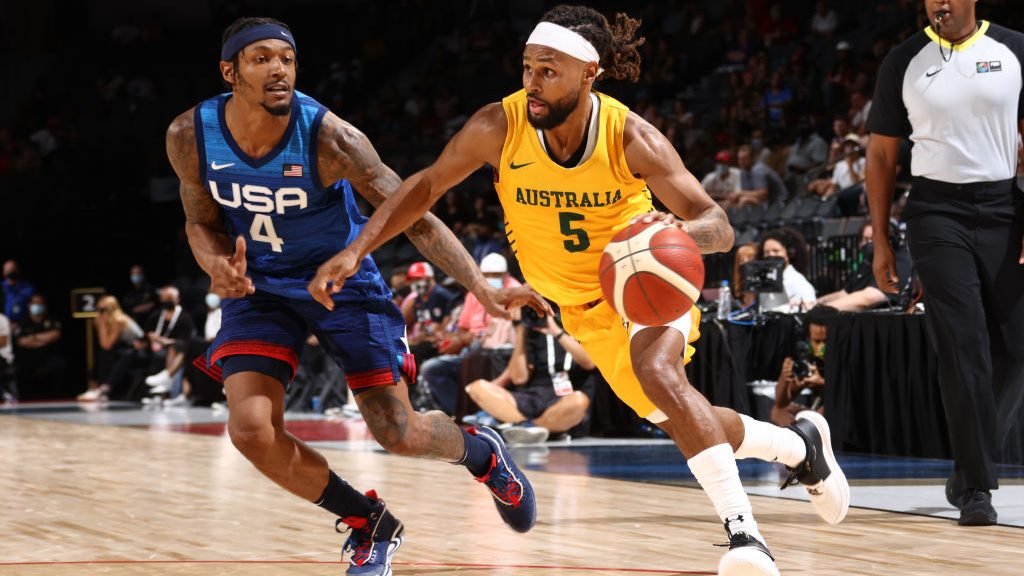 Australia hands U.S. men's basketball team second straight loss in pre-Olympic exhibitions – OlympicTalk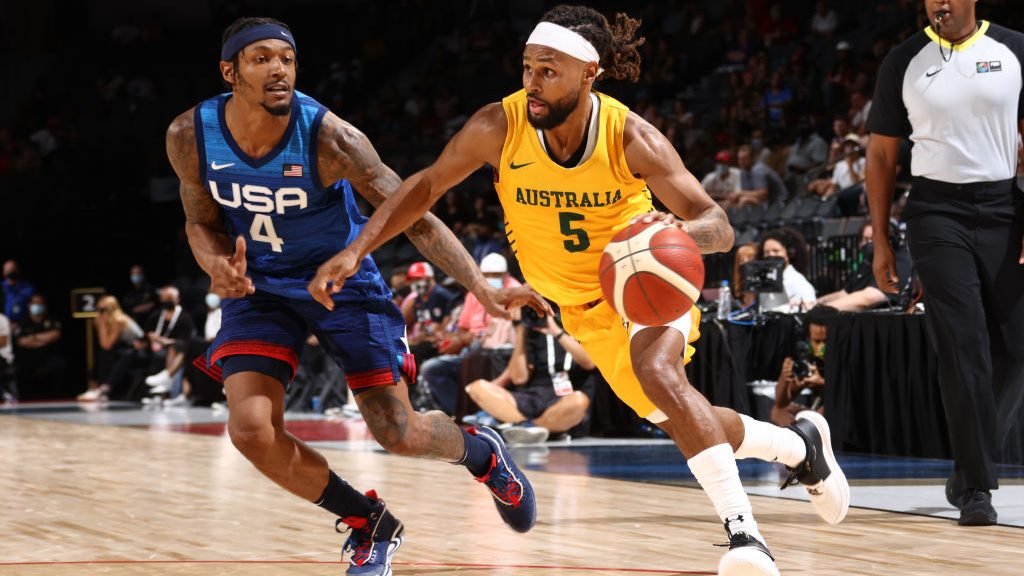 The U.S. men's basketball team is off to a rocky start with less than two weeks to go before it starts an important Olympic run.
The No. 1-ranked country in the world lost its first two of five pre-Olympic exhibition games: to Nigeria (No. 22 in the world) on Saturday, now to No. 3 Australia.
Australia notched its second win over the U.S., 91-83, on Monday night, after also winning a pre-World Cup exhibition in August 2019; that time the score was 98-94.
Australia has never outscored the…