Antony Blinken to make first virtual visit to Africa | Politics News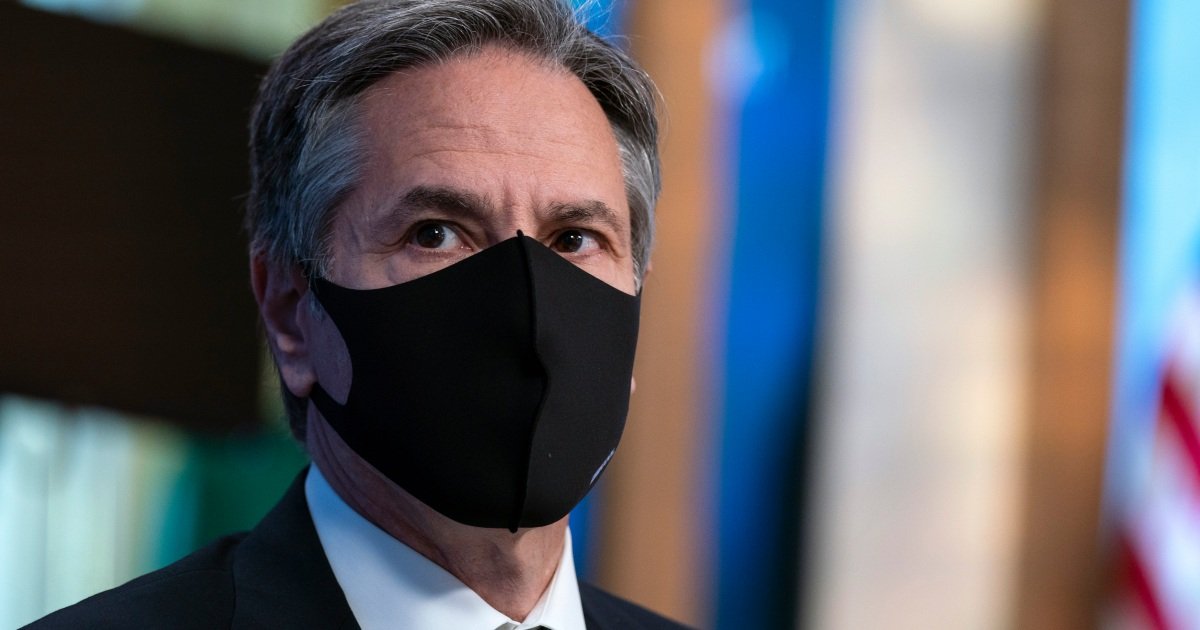 The US secretary of state will meet with leaders of Nigeria and Kenya.
United States Secretary of State Antony Blinken is set to make his first visit to Africa, virtually, where he will meet with the presidents of Nigeria and Kenya.
Tuesday's tour will include a meeting with African youth from across the continent.
Blinken will then meet with Nigerian President Muhammadu Buhari and Foreign Minister Geoffrey Onyeama "to reiterate the value of our bilateral relationship and discuss issues…