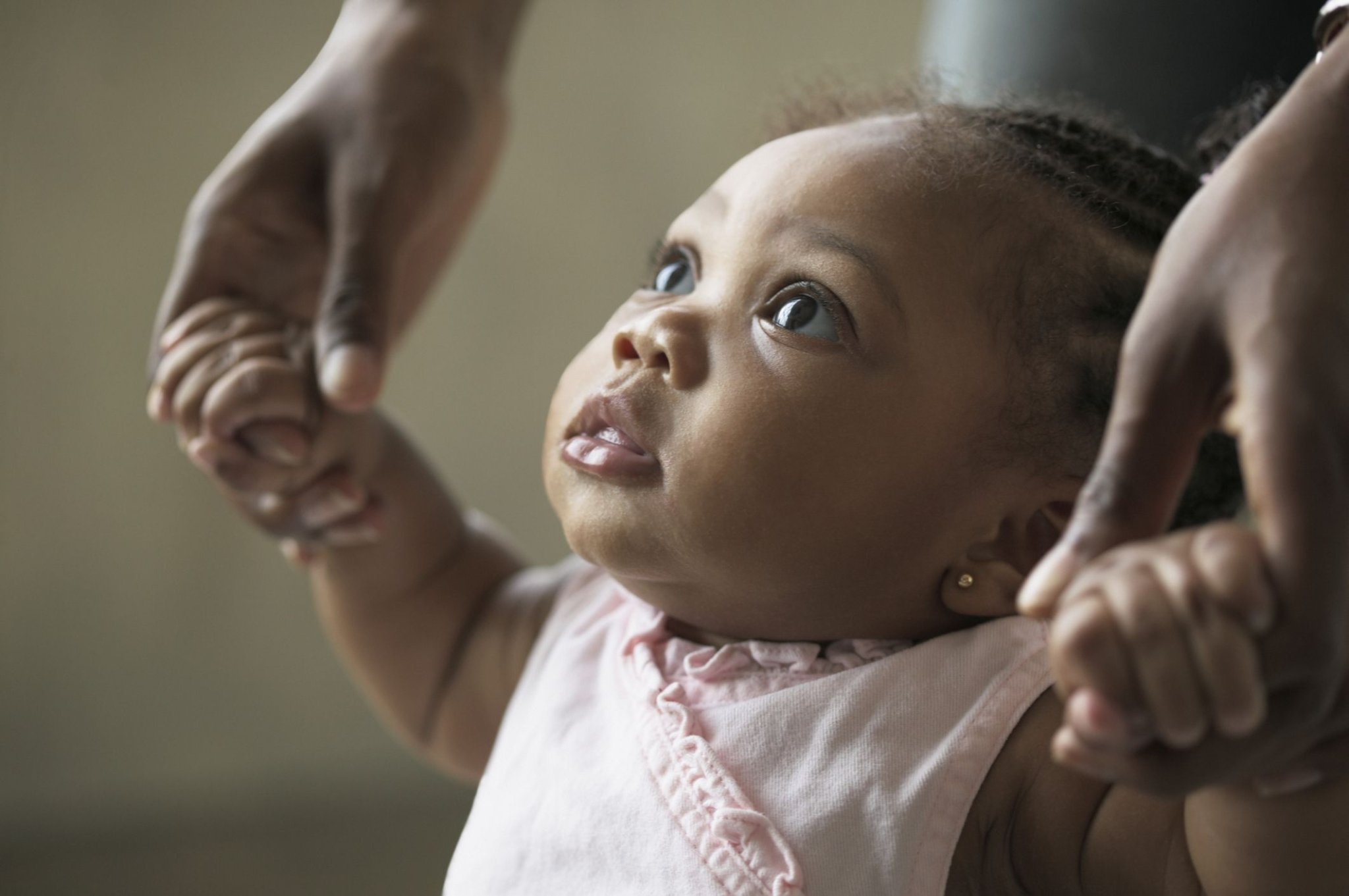 Amara: Name Meaning, Origin, Popularity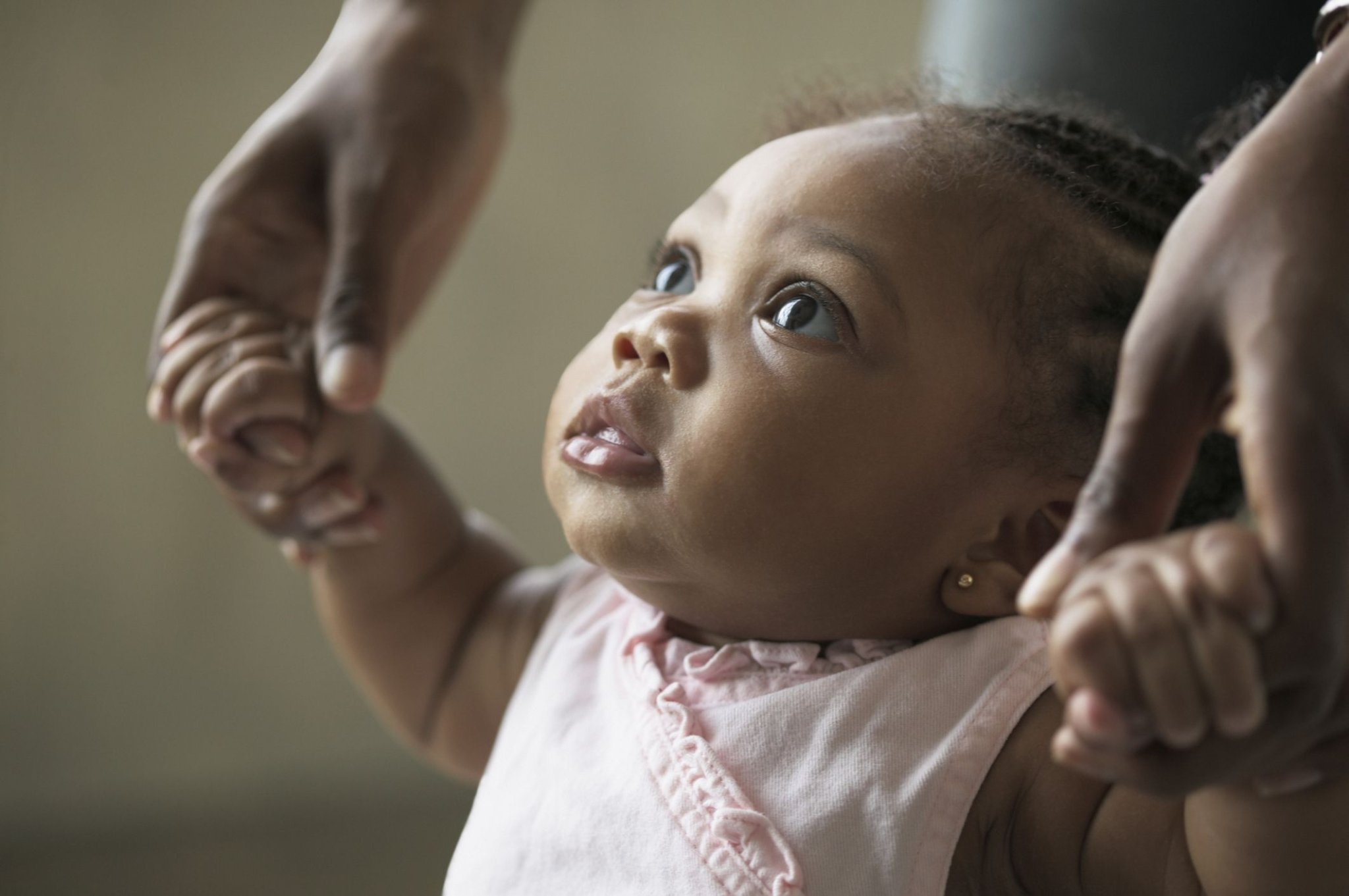 What Does Amara Mean?
If you're looking for a name that is rising in popularity, and comes from a variety of cultural sources, Amara is a name you should consider. The name Amara is found in multiple languages and has different meanings in African, Indian, and European cultures.
In Italian, the name Amara means "bitter." In the Igbo language, which is spoken in Nigeria and other parts of Africa, the name means "grace." And in Sanskrit, the language of ancient India, Amara…