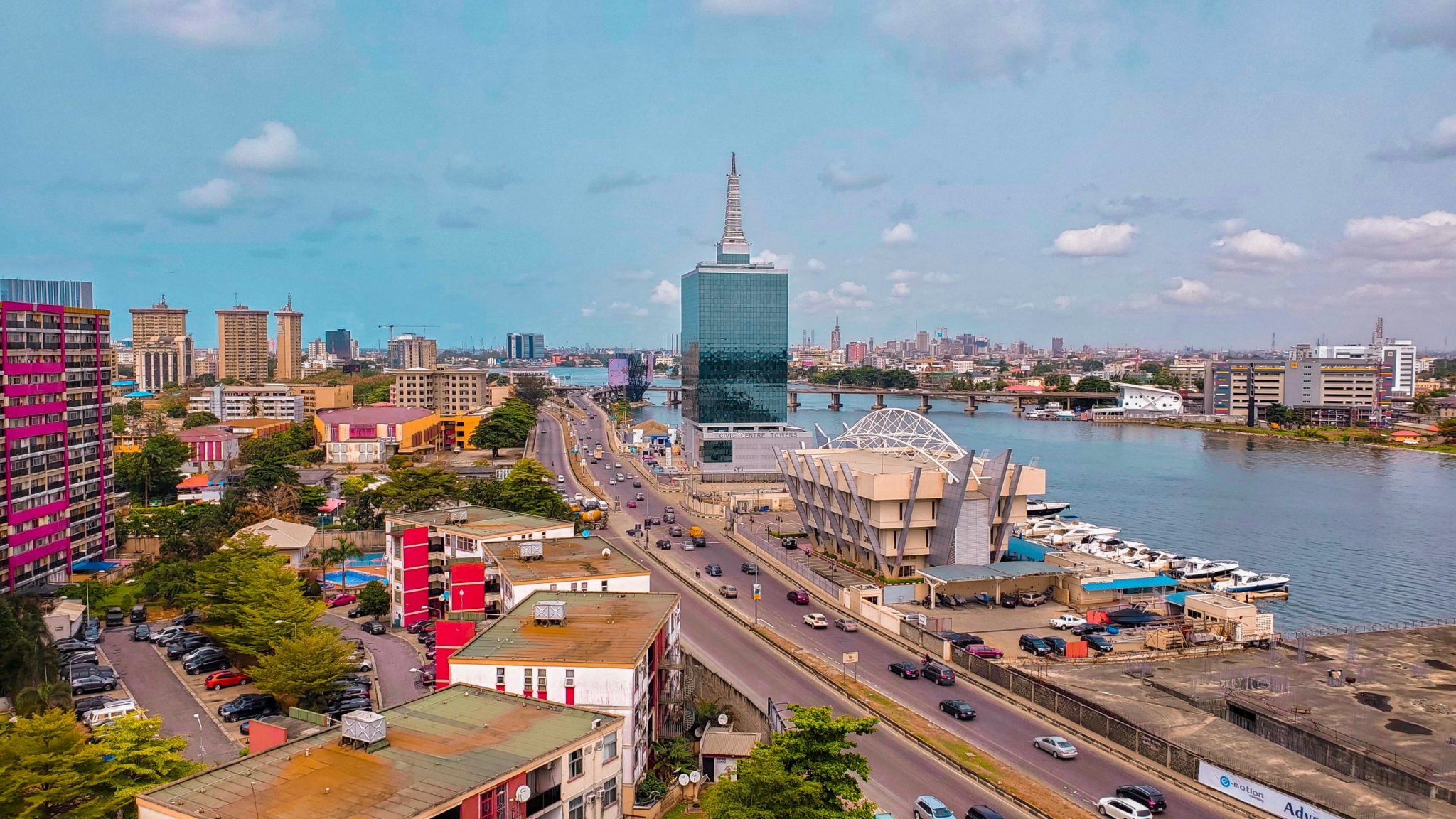 After Bitcoin U-Turn, Nigeria Plans To Launch Central Bank Currency This Year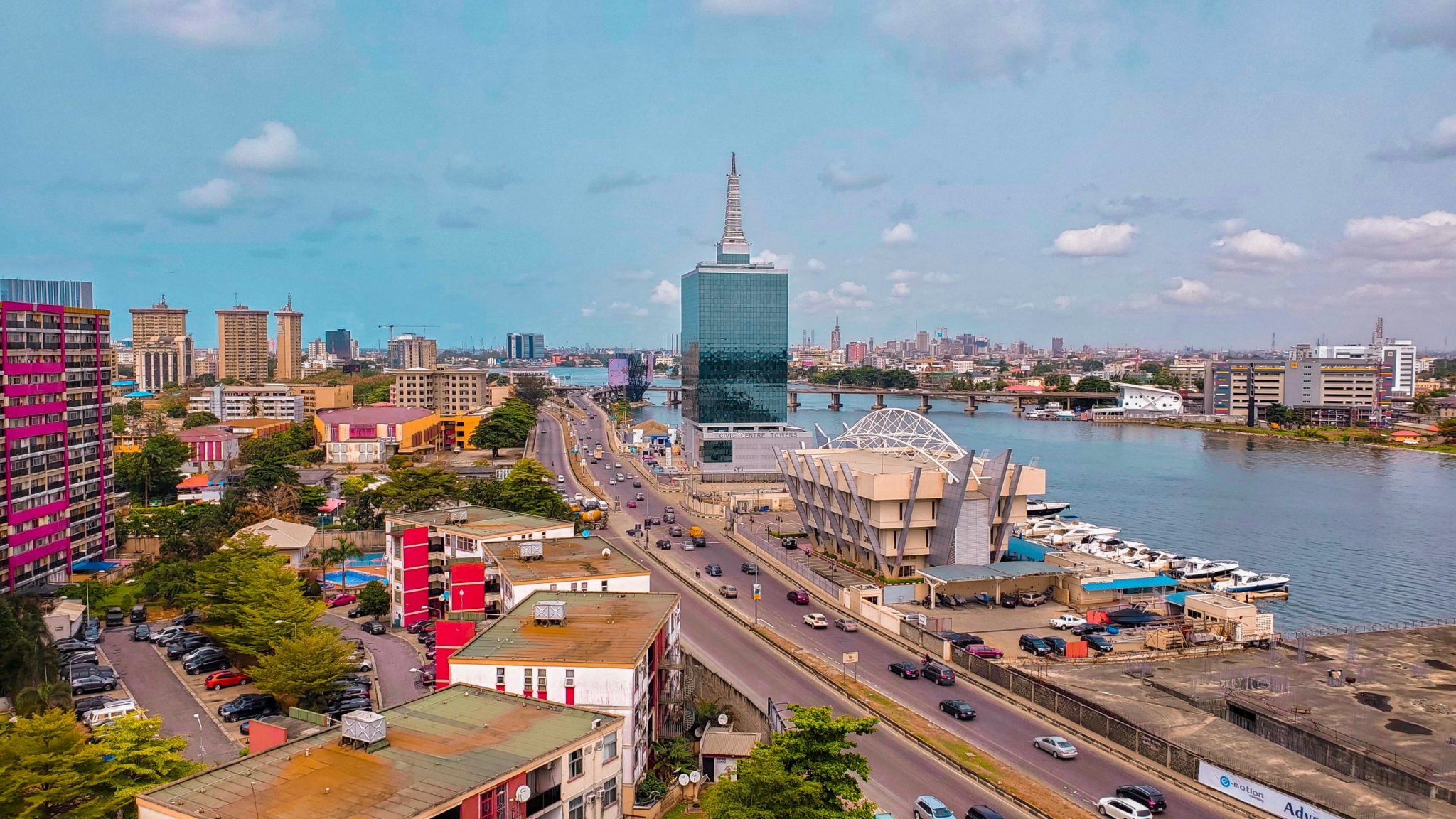 According to Reuters, the Central Bank of Nigeria (CBN) plans to launch a digital currency pilot as soon as the end of this year.
Last month, the CBN Governor, Godwin Emefiele, made a U-turn on Bitcoin and other cryptocurrencies by saying he will "allow" them. Previously, the CBN had sought to restrict the cryptocurrency sector by imposing regulatory sanctions on monetary businesses that serviced cryptocurrency exchanges.
In a turn of fortunes, it now looks…