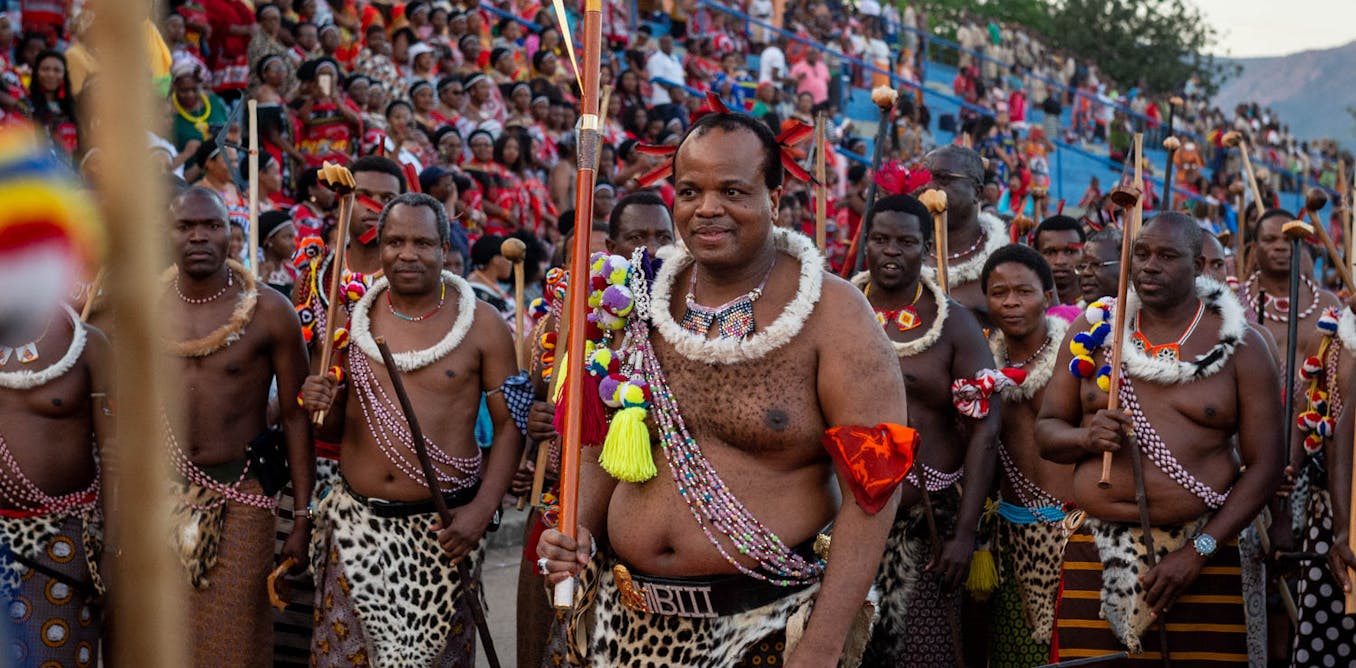 Africans want consensual democracy – why is that reality so hard to accept?
It has become common to argue that most Africans are not that committed to democracy. Commentators often suggest that Africans care more about development than democracy, and that voters – especially those in rural areas – don't really understand democracy. They would thus happily trade away their political rights for a "strong man" who can get things done.
This narrative has proved to be durable despite being wrong.
In our new journal article for the Keywords series of the…