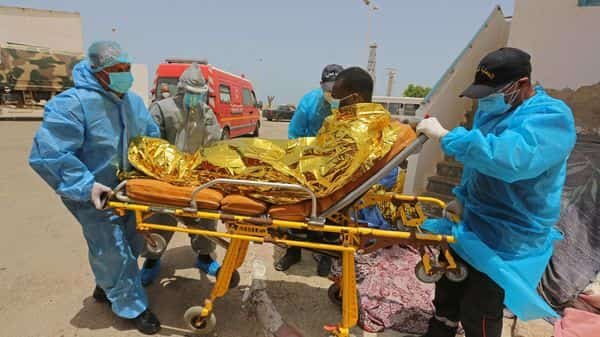 Africa is second least Covid-affected region in the world. How it managed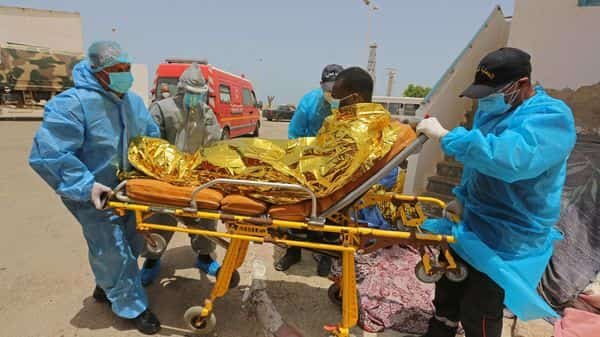 The fear that Africa would be the epicentre of the pandemic was fuelled by a few factors. One was the presence of overcrowded informal settlements.
Another was weak systems in many countries and the inadequate number of medical personnel across the board. In addition, hospitals lack critical equipment such as testing kits, personal protective equipment and oxygen machines.
Most countries adopted national strategies, such as closing borders. Others took a more…