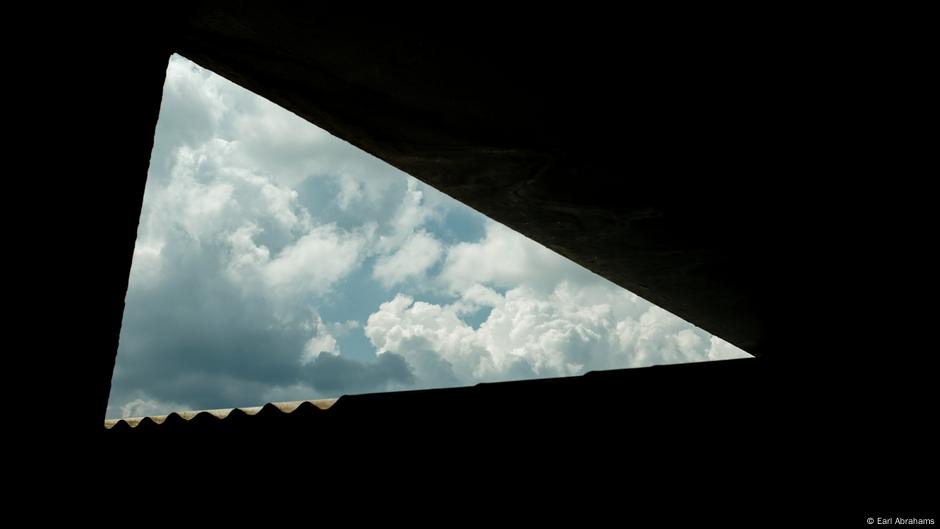 Africa′s artists reinvent themselves during COVID | Culture| Arts, music and lifestyle reporting from Germany | DW
While people in many places in Europe are now breathing a sigh of relief amidst loosening COVID restrictions, South Africa is grappling with its third wave.
It was one of the first African countries to impose stringent measures to stem the spread of the pandemic at the start of the 2020. For weeks, its economic capital, Johannesburg, resembled a ghost town.
South African photographer Earl Abrahams recorded the lockdown in a series: "I created it within my own four walls. I took pictures…