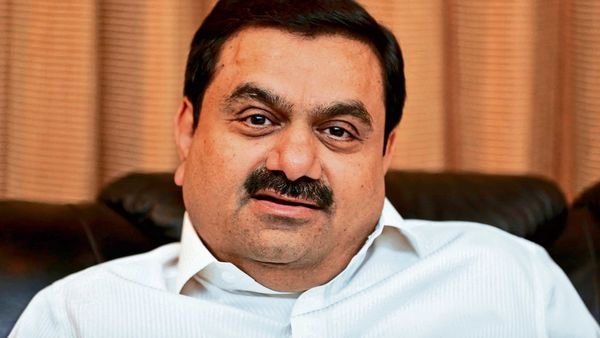 Adani on confusion over Mauritius funds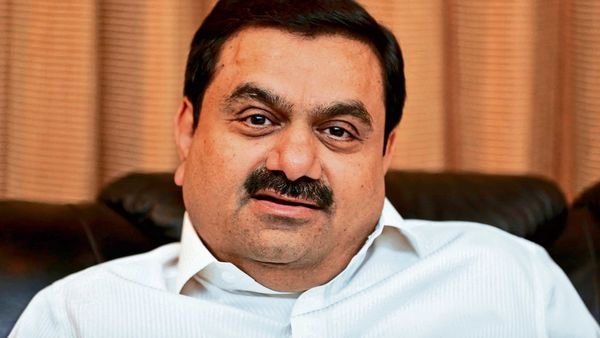 Shares of port-to-energy group nosedived last month after reports that accounts of three of the six Mauritius-based funds that have invested most of their money in Adani group firms had been frozen by the national share depository. The three funds owned about USD 6 billion of shares across the conglomerate.
Adani group company shares had continued to fall for almost a week despite the Adani group's refutal.
"We are inter-generational holders of equity," Adani,…