Actor Thapelo Maropefela dies on eve of birthday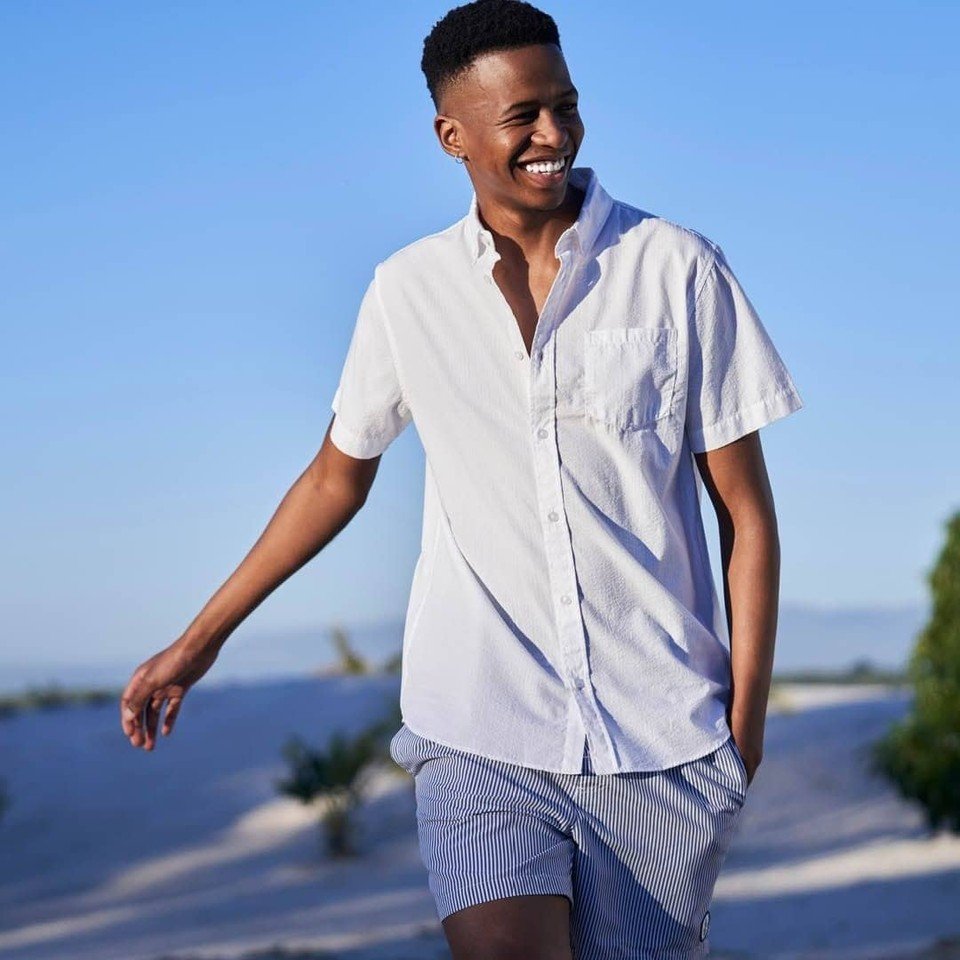 Taking to social media on Monday, the young actor's sister Kamogelo Maropefela, expressed her heartbreak and pain at losing her brother on the eve of his 25th birthday.
She wrote: "Nana, I'm so sorry. Your story was not meant to end now. Not on the eve of your 25th birthday.
"We are hurt. Cut deep. Empty. But we will try to celebrate you in our mourning.
"So difficult for me to say Rest easy, because it wasn't your time to rest yet! Aow papa. I'm so so sorry. We think of you today, and…