A third of Nigerians are unemployed: here's why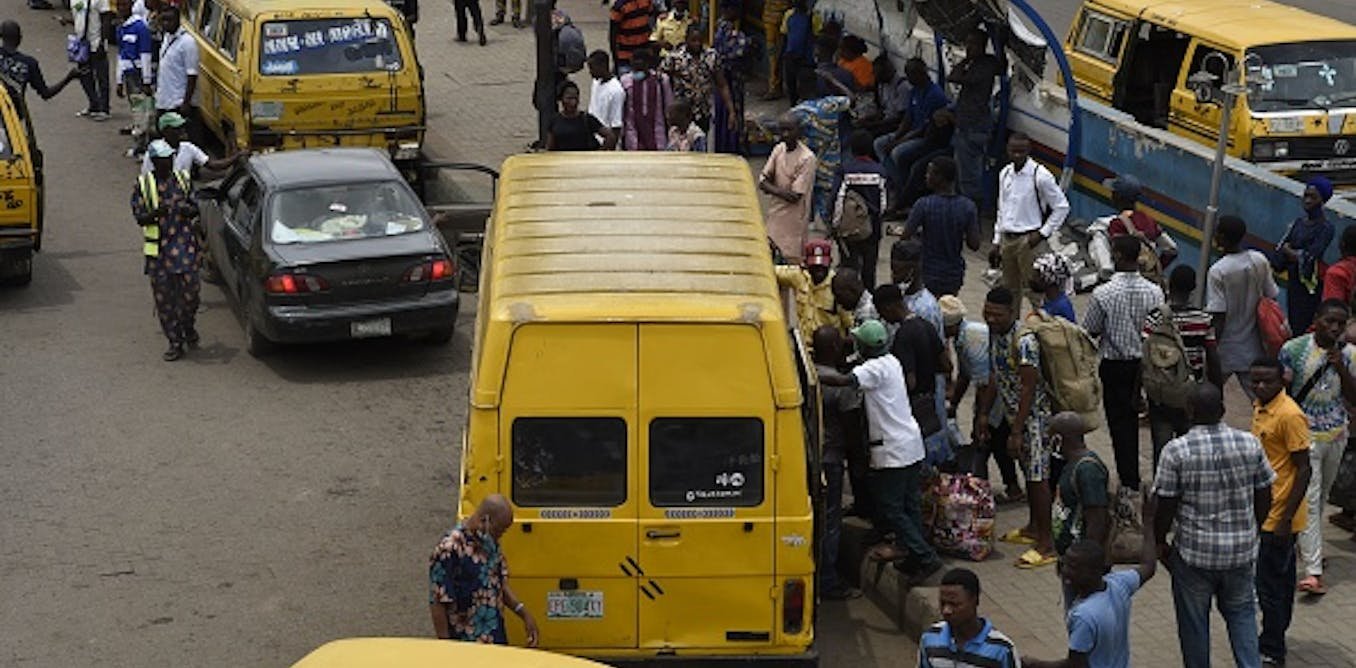 The Nigerian Bureau of Statistics recently published the country's unemployment rate for the fourth quarter of 2020, reflecting a continued deterioration during the COVID-19 year. The unemployment rate for this period stood at 33.3%. Ogechi Ekeanyanwu, from The Conversation Africa, asked Ndubisi Nwokoma, an economics professor, to provide the context.
How is unemployment measured?
Unemployment is when people are ready, able and willing to work, but do not find work. By the